Pawn Loans
Sometimes, money is tight and you might need to borrow a few dollars (or a few thousand) to make it to your next pay cycle. A pawn is simple and easy. We can loan you cash based on your collateral. We make cash loans on everything from Blu-ray players to boats. Let us know what you need and we will try to make it happen for you!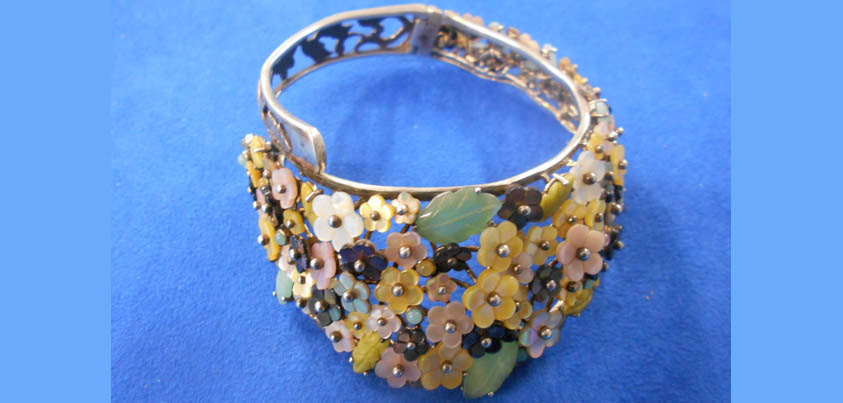 Jewelry
We have an excellent selection of gold and diamond jewelry, GIA certified loose diamonds. antique jewelry and estate pieces, as well as sterling silver jewelry and fun costume jewelry. We offer full service jewelry repair and sizing. We can change your watch battery, take links out of your band, and offer watch repair. Visit our eBay store. Our user name is derbycitypawn.
Firearms
We buy and make loans on quality firearms. We have an excellent selection of handguns, rifles, and shotguns for sale. We also do FFL transfers for customers for only $30! We also list firearms on Gunbroker.com. Our user name is derbycitypawn. Check us out at http://www.armslist.com/store/1881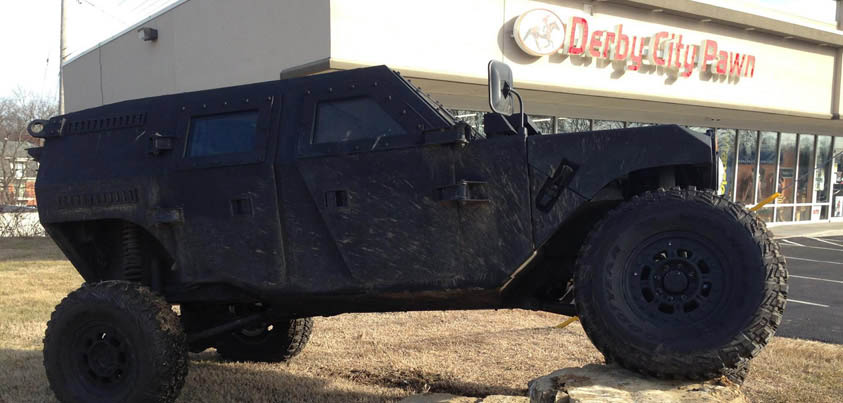 Vehicles and Boats
We can loan cash on late model and classic cars, trucks, motorcycles, and boats that have a free and clear title. A pawn on a vehicle means we hold and store the property until the loan is repaid. This is not a Car Title Loan. You DO NOT get to keep and drive the vehicle.